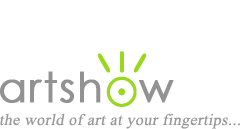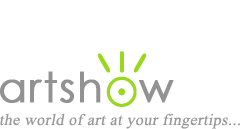 Featured Artists
paintings by Mario Andres Robinson
photography by Pablo McLoud
Art Workshops & Retreats
Join fellow art lovers, travel to inspiring destinations, and tap into your creativity …
Judy Mudd Watercolor Workshops
Kentucky and other Locations (Year-round)
Now with Online Workshops! Loosen up and paint in a more expressive style of watercolor!  Judy's relaxed, follow-the-leader teaching approach helps students see as artists, free themselves of constraints, explore their vision for paintings, learn valuable watercolor painting techniques, and be more expressive with their brushwork.  Workshops are filled with daily demonstrations, discussion and individual attention.  Ranging from 1-4 days, experienced beginners to advanced students welcome.
Learn more  
Free Artist Talk with Karen Van Hoey-Smith
(October 1, 2020 via Zoom)
Free to all UK and International Artists, the Visual Artists Association invites you to their Zoom session with Artist Manager, Fine Art Auctioneer and Consultant, Karen Van Hoey-Smith as seen on BBC's Art Bargain Hunt. The focus of the conversation will be on how Artists should be selling their art, how to approach Galleries and the benefits of having an Artist Manager/ Agent.
Learn more  
Learn at Home with Online Art Classes
These web-delivered courses are interactive with live demonstrations and will help you to improve your painting and drawing skills or inspire you to take on a new medium you have been wanting to try.  Whether you are interested in creating murals or exploring painting with watercolors, oils, acrylics, or pastels, we have an online art course for you!
Learn more  
Promote your art contests, workshops, and more!
Advertise on Our Homepage